If you're interested in booking services at Above Ground we encourage booking ahead through online booking.
Don't know which salon to book?
For a more lo-fi environment LoDo may be the right fit for you! Although it's still fun and energetic it's more mellow and relaxing.
For a Hi-fi party environment Five Points is probably the vibe for you. We will be playing Lo-Fi vibes on Wednesdays and Thursdays to be sure we honor everyone.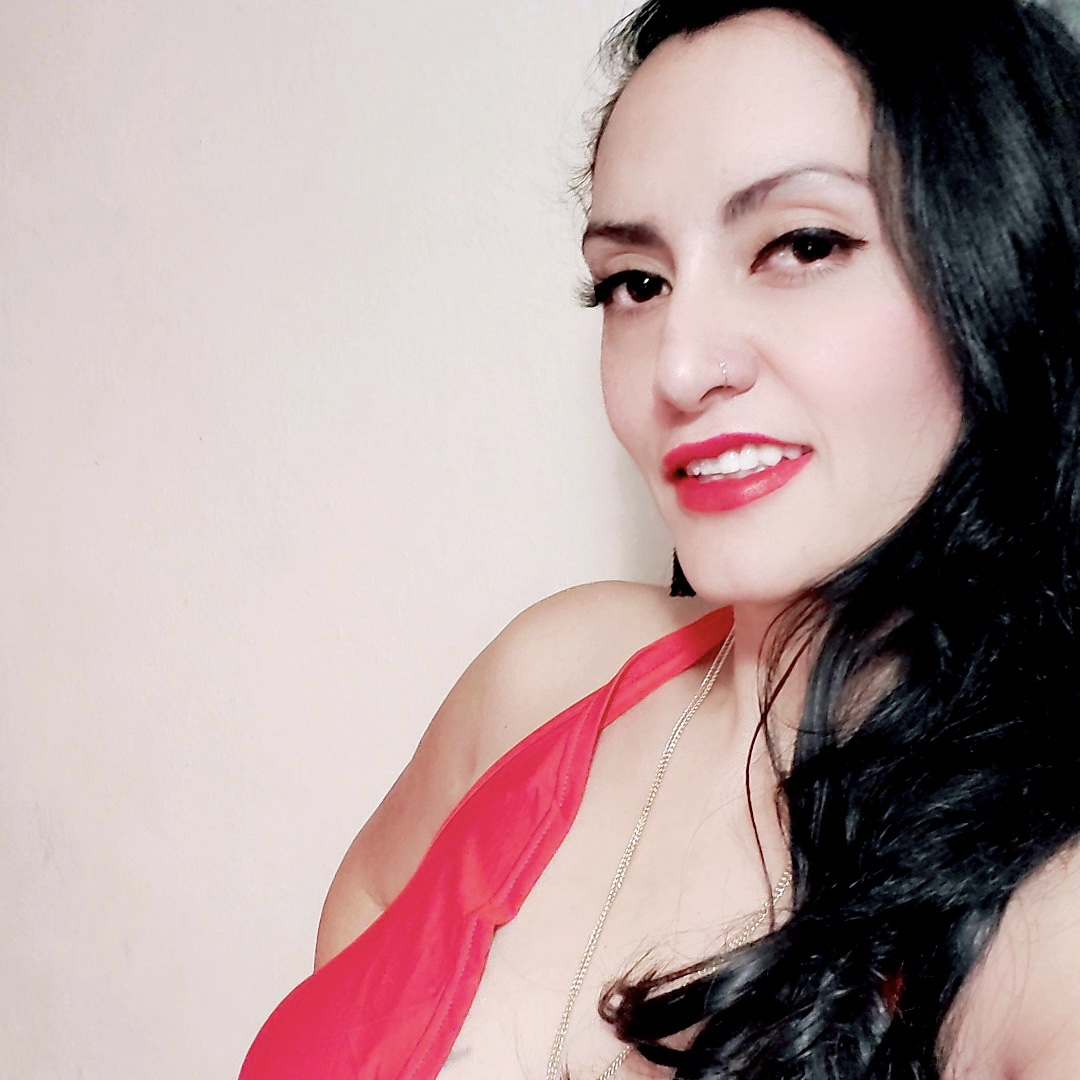 FARAH
Barber/Stylist | Pronouns: She/Her | Instagram >>
Looking for an experienced stylist that also has mad Aveda skills? Farah is your person! Finishing at the very top of her Aveda class in 2012, she brings years of experience as a salon stylist, manager, runway stylist and model to Above Ground. She now specializes in barbered cuts and beard shaping.  Also…es Colombiana!
BOOK FARAH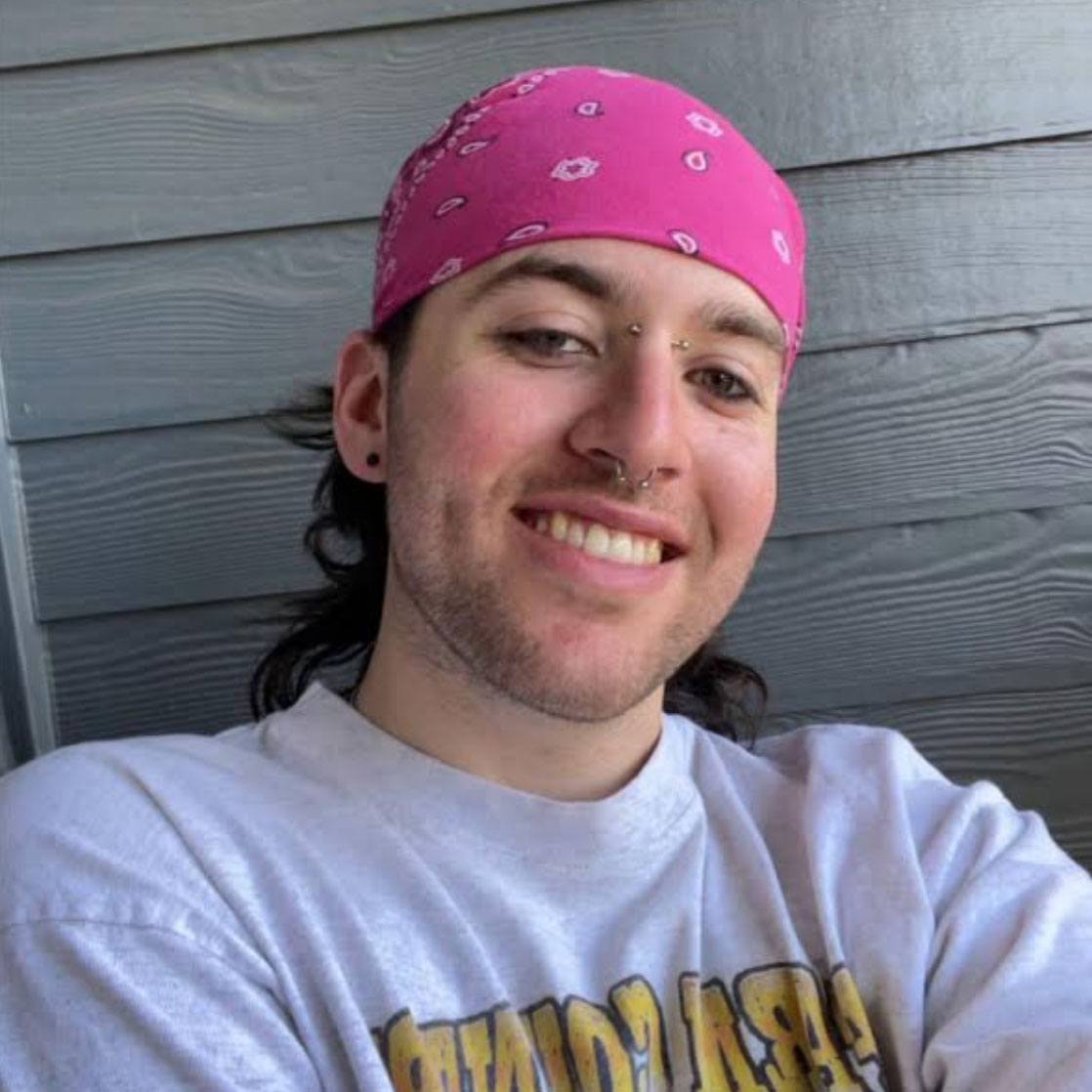 ELI
Junior Barber | Pronouns: They/She | Instagram >>
Eli grew up surfing on the coast of Southern California and moved to Colorado in July of 2021 after finishing barber school in January and becoming licensed in April. They enjoy spending quality time with their roommate's dog, watching a variety of live streams on YouTube and twitch, and cooking up interesting vegan/ vegetarian dishes. Eli has a passion for learning and providing clients with high quality services, along with a safe and comfortable atmosphere to relax, be themselves, and enjoy the outlaw barber experience.
BOOK ELI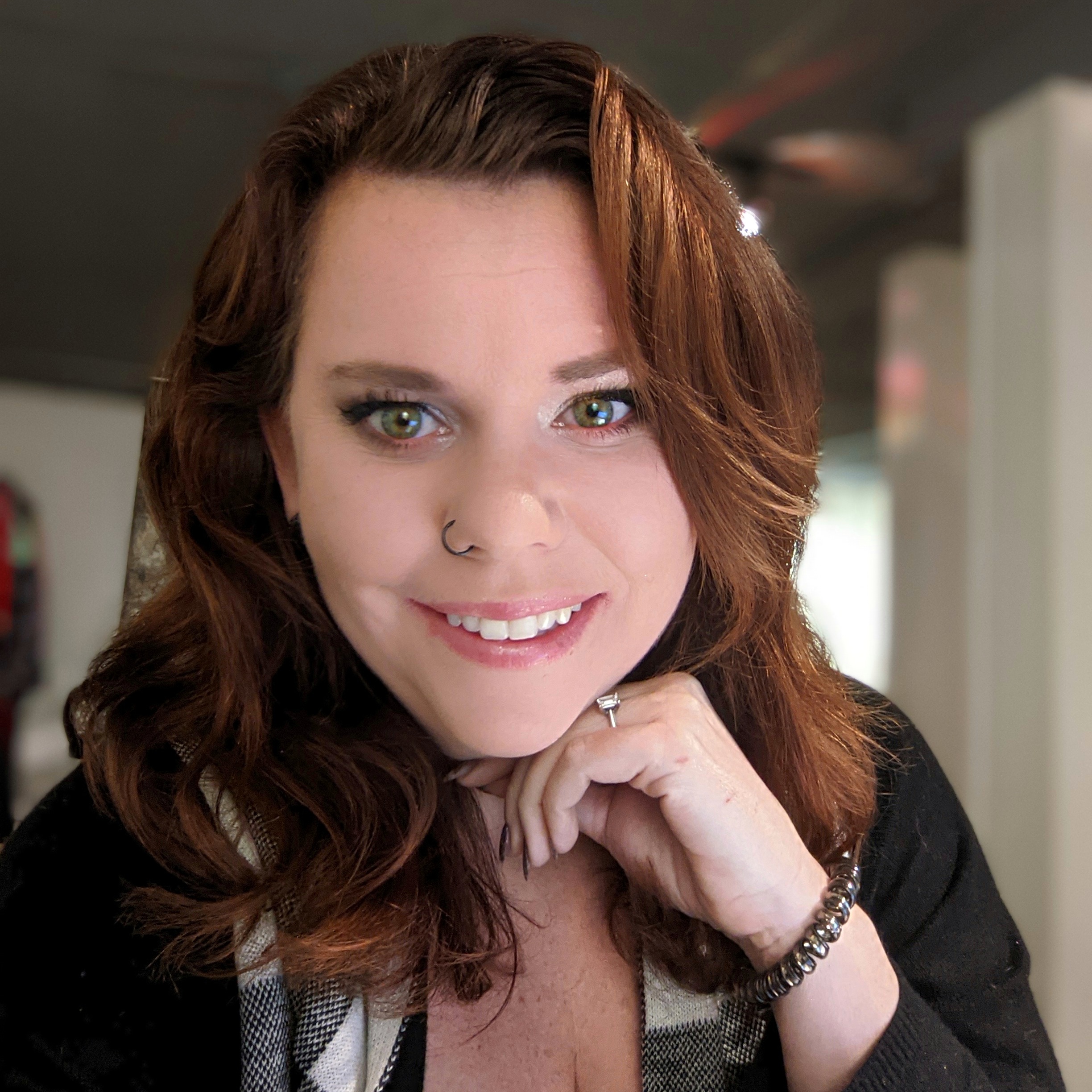 LISA
Stylist | Pronouns: She/Her | Instagram >>
Lisa Redfield has over 10 years experience in the hair industry. Known for her creative flair and love of the colorful world, whether you are doing natural or fashion colors your hair will come out with depth and dimension, you will always leave satisfied. Professionally trained as a Joico educator, she strives to learn and create new techniques to ensure every hair style and color is on trend, unique and perfectly blended for every clients' individual needs.
BOOK LISA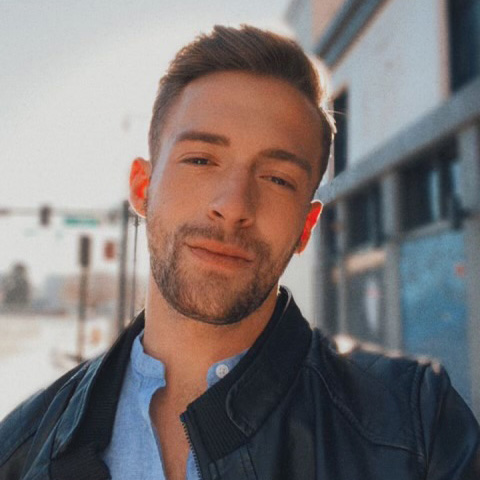 DAKOTA
Stylist | Pronouns: He/Him | Instagram >>
Dakota has been rocking it as a stylist for 7 years. He's originally from Missouri where he received his cosmetology license from House of Heavilin Beauty College.  He has a deep passion for short & medium length cuts, razor fades, precision cuts styles, and textured cuts. His love for this industry comes from his ability to make people feel their best while changing their day with a haircut and conversation while delivering outstanding skills and techniques. Whoever sits in his chair can be whatever and whoever they want to be with all the love and inclusiveness.
BOOK DAKOTA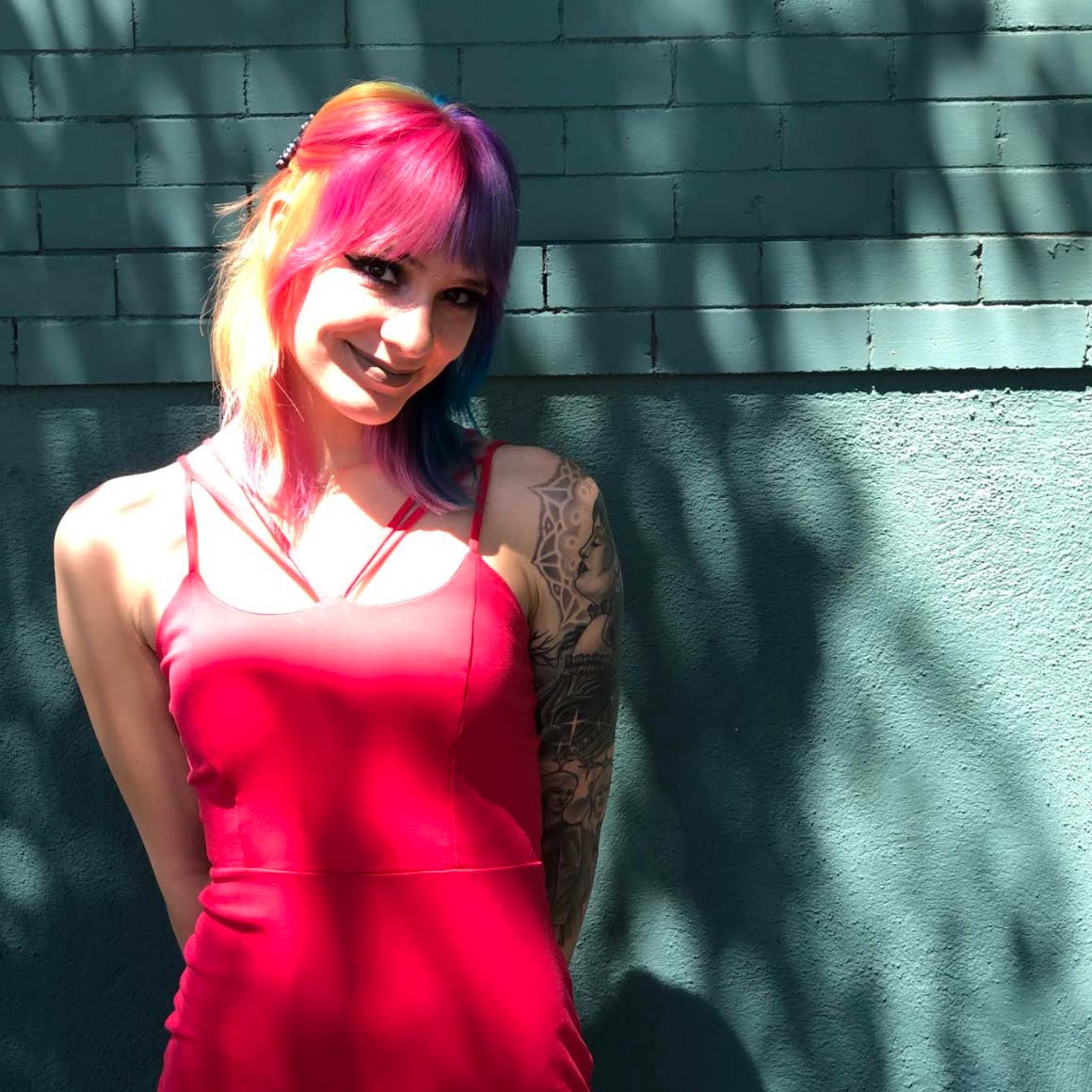 CHEYANNE
Stylist | Pronouns: She/They | Instagram >>
Cheyanne is a Colorado native from Durango. She came to Denver to begin her journey in the hair industry in 2017.  She studied at Aveda Institute and graduated with the honorable Shining Star award. The pursuit for more education is never ending! As a painter is to their canvas, Cheyanne is to her clients hair. Her favorite thing to do behind the chair is create beautiful fashion colors and do funky haircuts, with fun bangs. She also loves doing radiant balayage and teasy lights, long hair, face framing and long layers. What is your dream hair? She would love to get you there. No matter what you want, from very natural looking to the most extreme, Cheyanne's hair services are dazzling.
PS. I love anime and video games!
BOOK CHEYANNE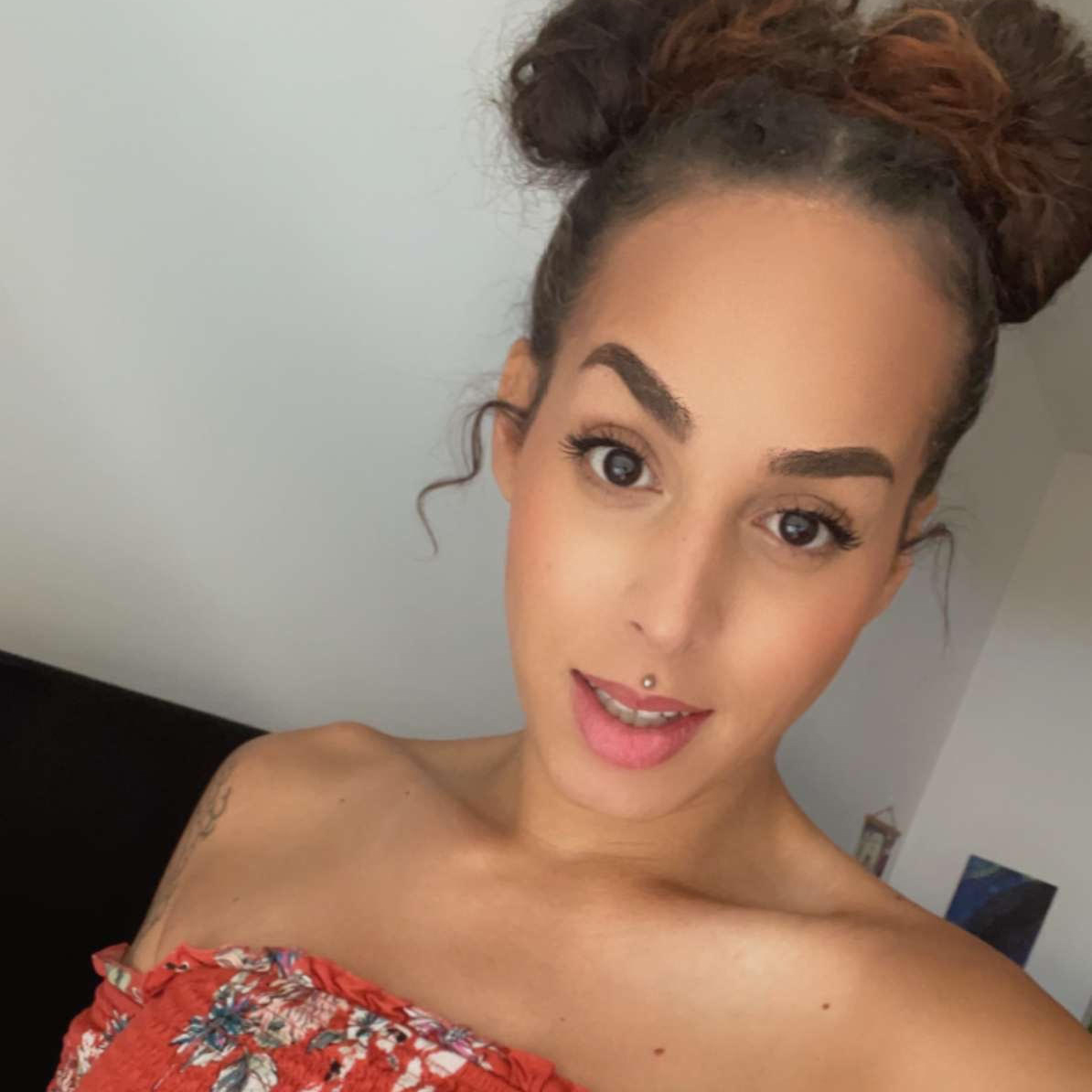 RO
Stylist | Pronouns: She/Her | Instagram >>
Hi, I'm called Ro (she/her). I am a QTBIPOC hairstylist currently cutting focused specializing in barber style cuts. I started my career at cosmetology school in Florida in 2017. I've been behind the chair for nearly 4 years now and loving every day of it. Everyone who sits in my chair has the freedom/autonomy to be whomever they choose to be.
BOOK RO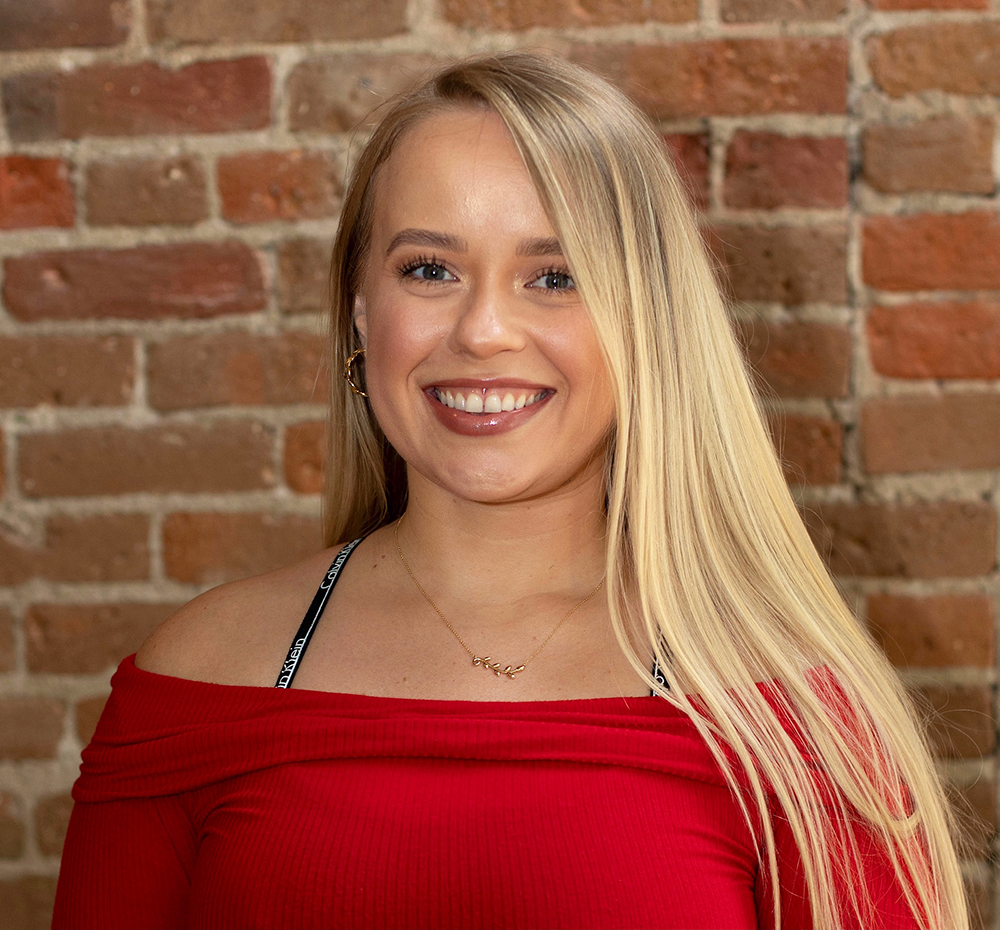 IRYNA
Stylist | Pronouns: She/Her | Instagram >>
Iryna believes that looking amazing leads to feeling amazing and strives to give you the perfect cut and style that fits your unique lifestyle. Iryna has been serving precision cuts, feather razor cuts, pixie cuts, bobs, long layers, short shear cuts, fades for 11 years. Studying and mastering the latest trends and techniques is one of the many ways Iryna shows their dedication to all things beauty and making sure your look slays.
BOOK IRYNA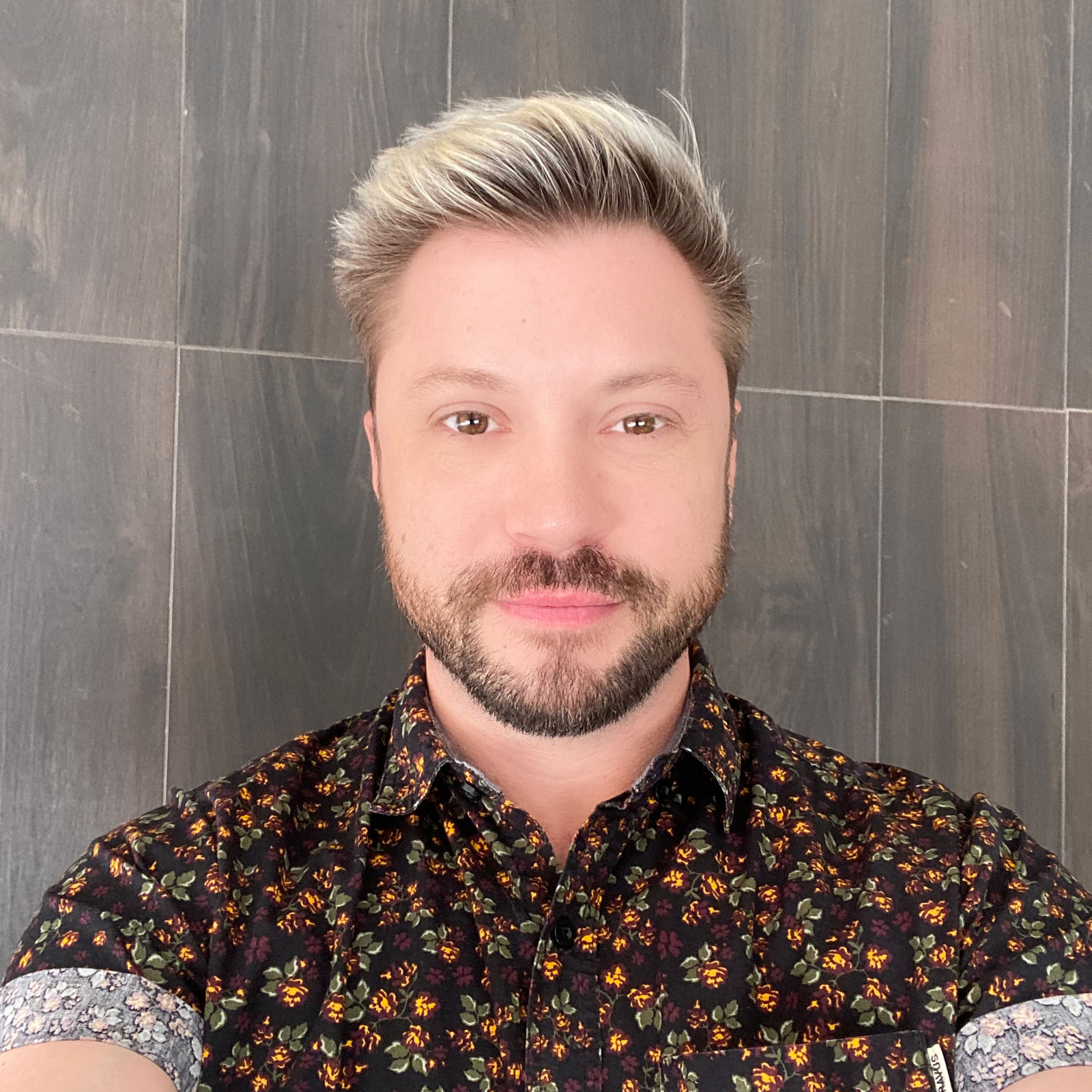 JOHNATHAN
Stylist | Pronouns: He/Him | Instagram >>
Johnathan has been in the industry for 16 years, the 4 most recent years in Denver where he has really dialed in and focused on his passion for precision cuts including long hair cutting, skin fades and all types of haircuts. He seeks to grow his passion for color so please feel free to discuss this with him while you're getting freshened up! He's an excellent choice for that perfect precision  cut and possibly color!
BOOK JOHNATHAN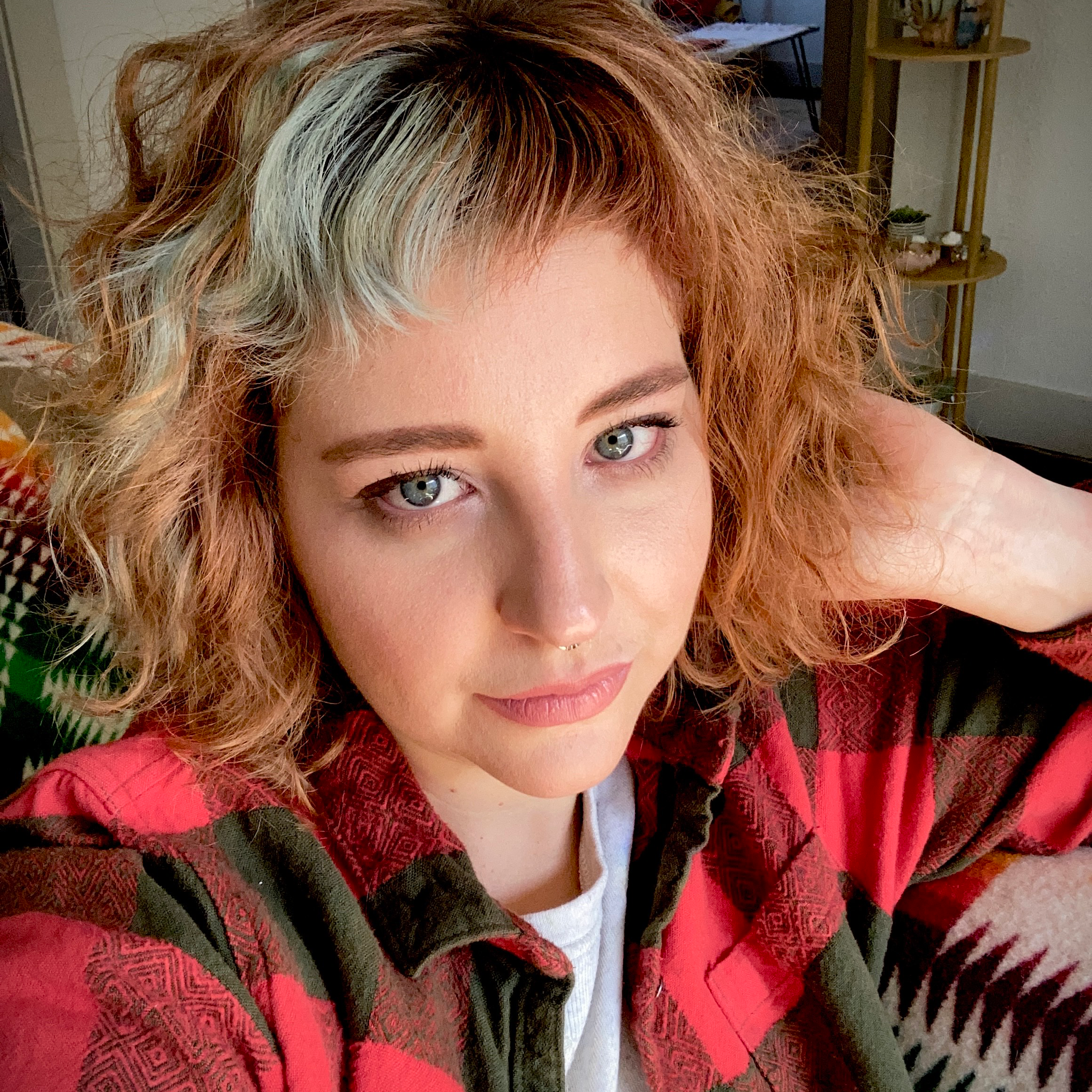 GINA
Stylist | Pronouns: She/Her | Instagram >>
Eli is now working at Five Points please click here to book with her.