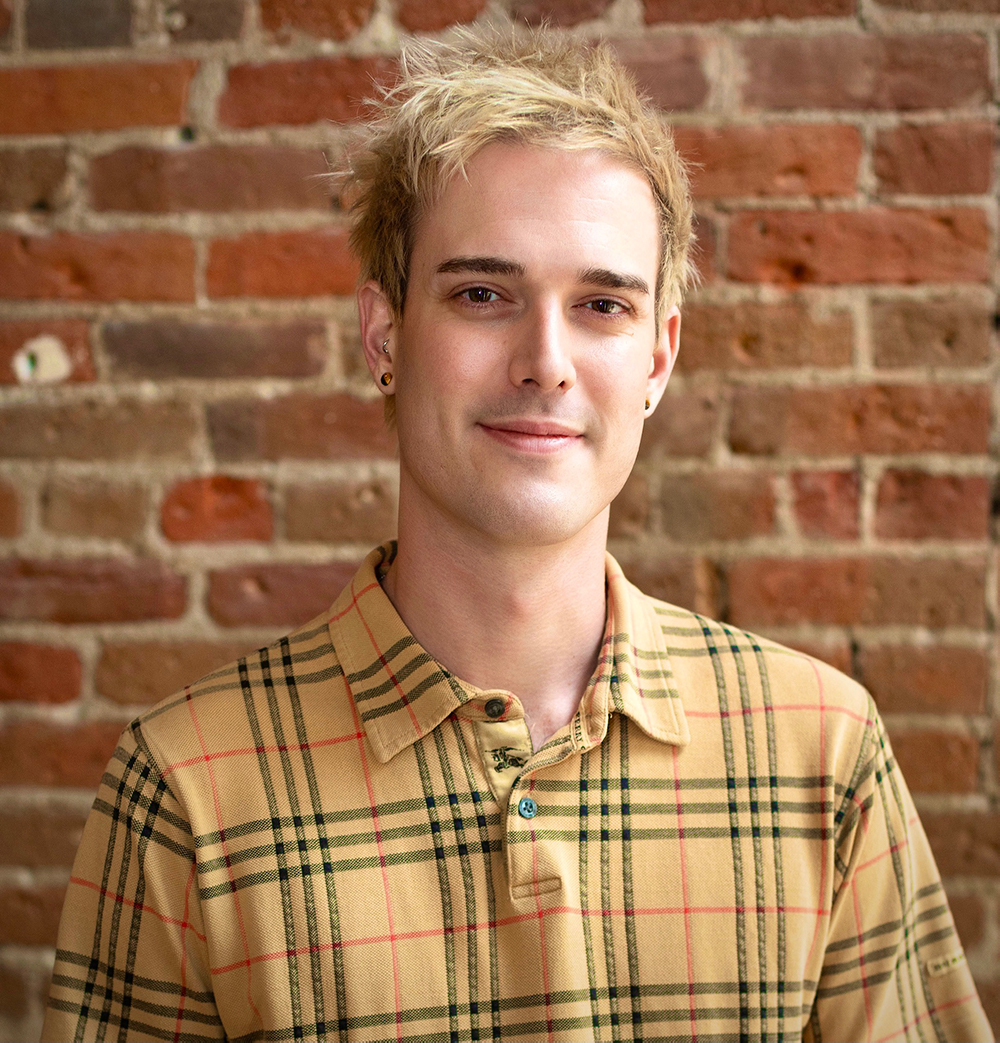 ISAAC
General Manager & Barber | Pronouns: He/Him | Instagram >>
Isaac brings a passion for barbering to Above Ground where he specializes in razor fades, hot towel shaves and beard shaping. A graduate from Emily Griffith as a licensed barber, Isaac also earned a BFA in Dance from Webster University. Isaac began his career at Floyd's Barber Shop and cant wait to advance his career by bringing you the best barbering in the west. He is an integral part of the queer and drag communities in Denver and will continue to pursue both passions!
BOOK ISAAC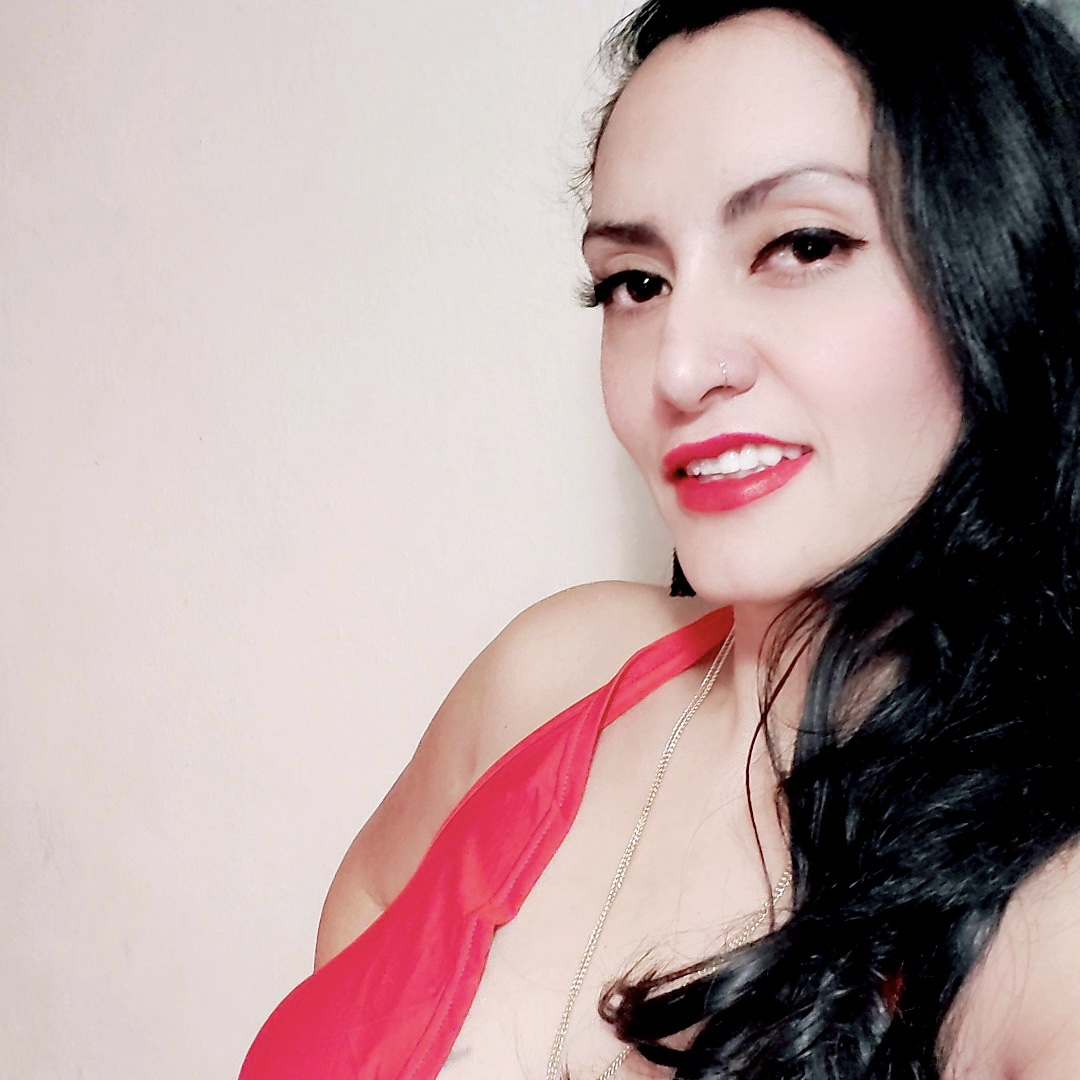 FARAH
Stylist | Pronouns: She/Her | Instagram >>
Looking for an experienced stylist that also has mad Aveda skills? Farah is your person! Finishing at the very top of her Aveda class in 2012, Farah shows her continued commitment through her work with Aveda Planet Labs. She brings eight years of experience as a salon stylist and manager and runway stylist and model to Above Ground. Also…es Colombiana!
BOOK FARAH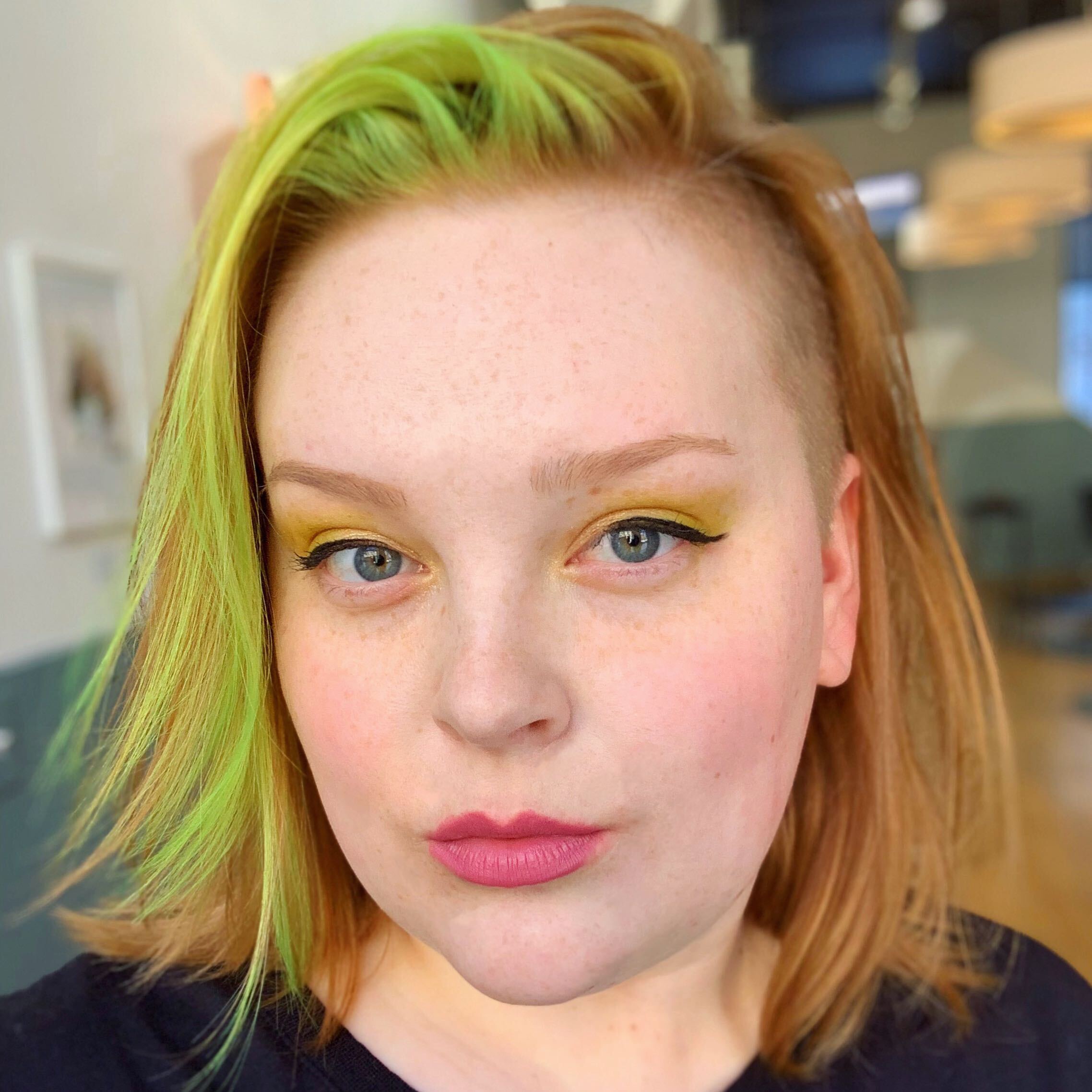 DEMI
Stylist | Pronouns: She/Her | Instagram >>
Demi is a ninth generation Coloradan and working behind the chair since 2014. Graduating from the Aveda Institute, she apprenticed under Sassoon haircutting educators and received advanced precision cutting education with Matthew Morris.
Demi specializes in fashion colors, pixie cuts, long haircuts, blonding techniques, is trained in many color and product systems, styles for fashion shows including Denver Fashion Week. Demi has ASD and uses her unique perspective and intense eye for detail to her advantage.
Demi finds that conversation with clients and getting to know new ones to be key to her role as a stylist.
BOOK DEMI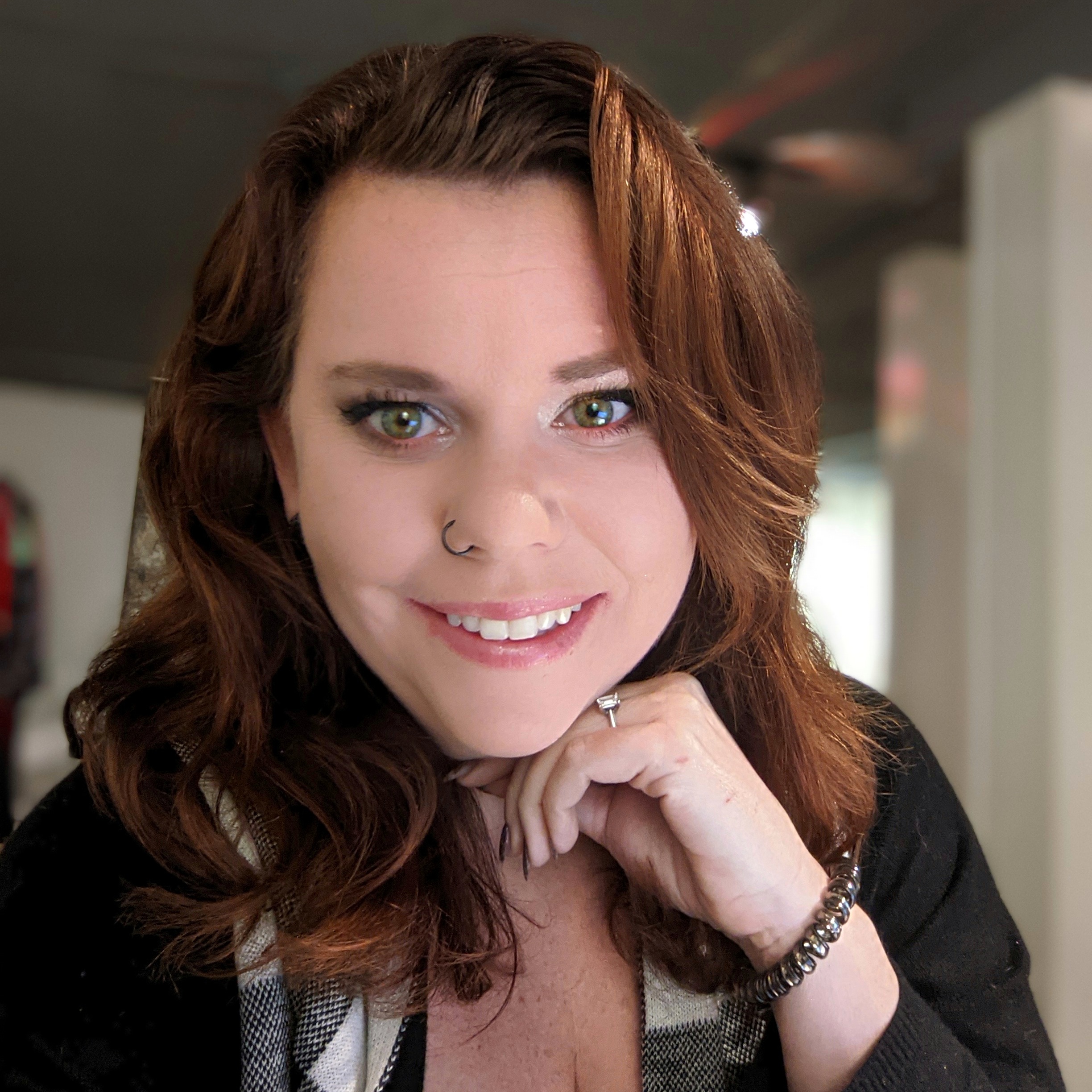 LISA
Stylist | Pronouns: She/Her | Instagram >>
Lisa Redfield has over 10 years experience in the hair industry. Known for her creative flair and love of the colorful world, whether you are doing natural or fashion colors your hair will come out with depth and dimension, you will always leave satisfied. Professionally trained as a Joico educator, she strives to learn and create new techniques to ensure every hair style and color is on trend, unique and perfectly blended for every clients' individual needs.
BOOK LISA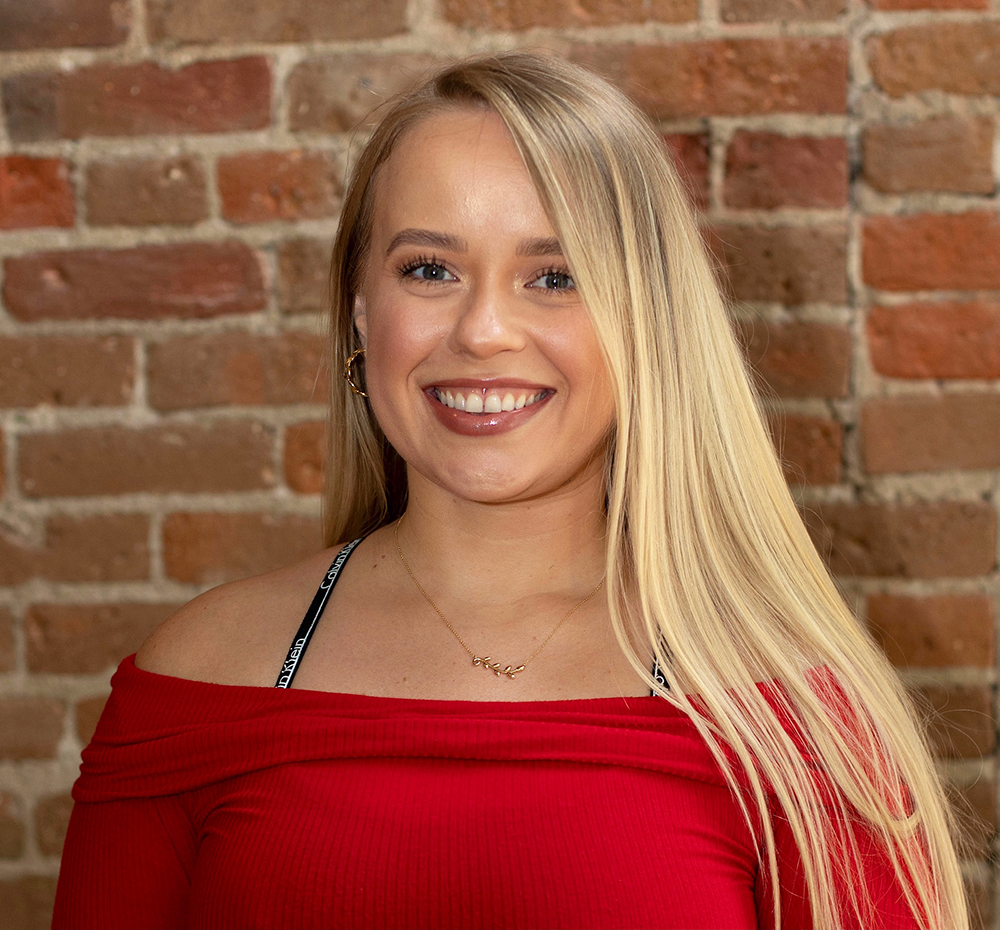 IRYNA
Stylist | Pronouns: She/Her | Instagram >>
Iryna believes that looking amazing leads to feeling amazing and strives to give you the perfect cut and style that fits your unique lifestyle. Iryna has been serving precision cuts, feather razor cuts, pixie cuts, bobs, long layers, short shear cuts, fades for 11 years. Studying and mastering the latest trends and techniques is one of the many ways Iryna shows their dedication to all things beauty and making sure your look slays.
BOOK IRYNA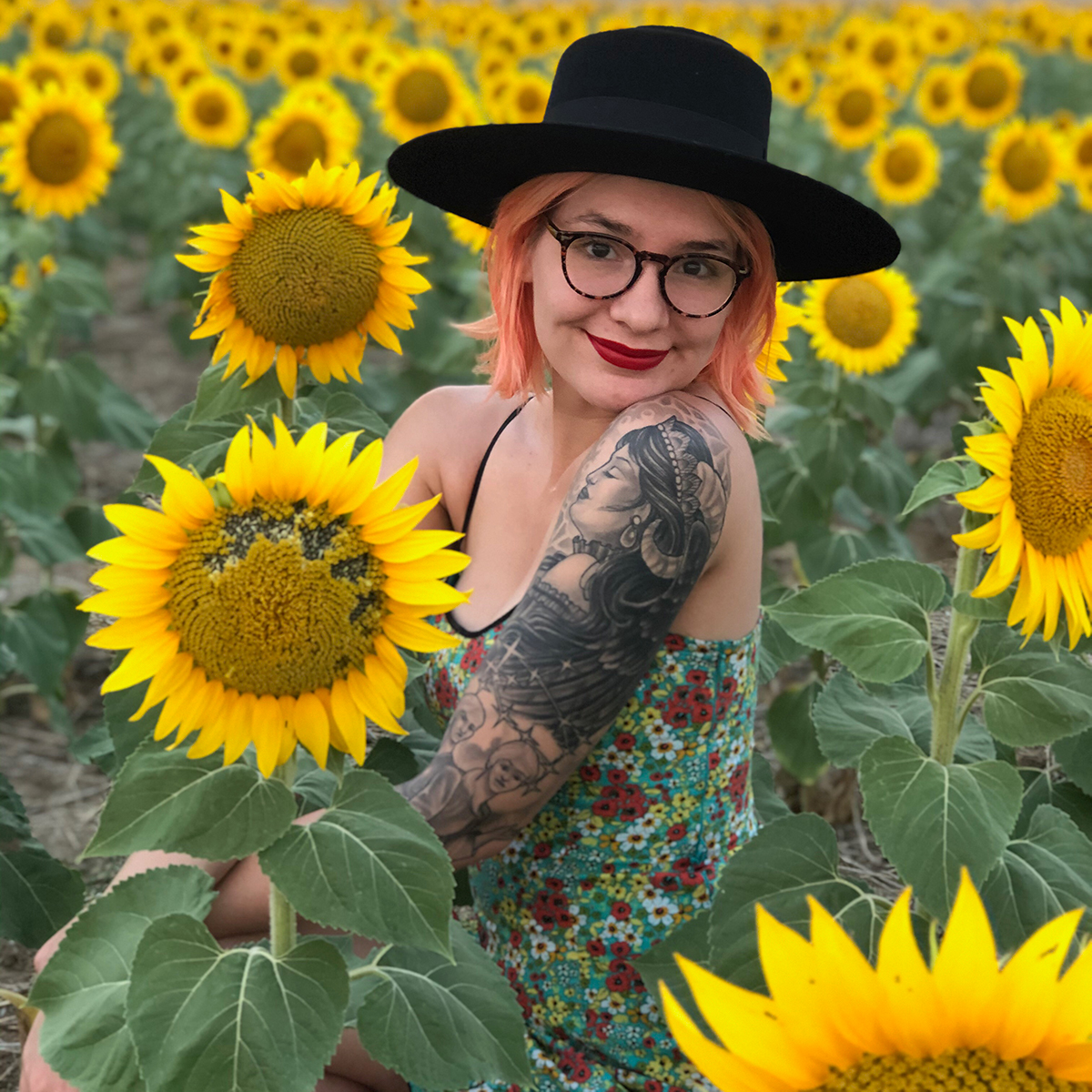 CHEYANNE
Stylist | Pronouns: She/Her | Instagram >>
Cheyanne is a Colorado native from Durango. She came to Denver to begin her journey in the hair industry in 2017.  She studied at Aveda Institute and graduated with the honorable Shining Star award. The pursuit for more education is never ending! As a painter is to their canvas, Cheyanne is to her clients hair. Her favorite thing to do behind the chair is create beautiful fashion colors and do funky haircuts, with fun bangs. She also loves doing radiant balayage and teasy lights, long hair, face framing and long layers. What is your dream hair? She would love to get you there. No matter what you want, from very natural looking to the most extreme, Cheyanne's hair services are dazzling.
PS. I love anime and video games!
BOOK CHEYANNE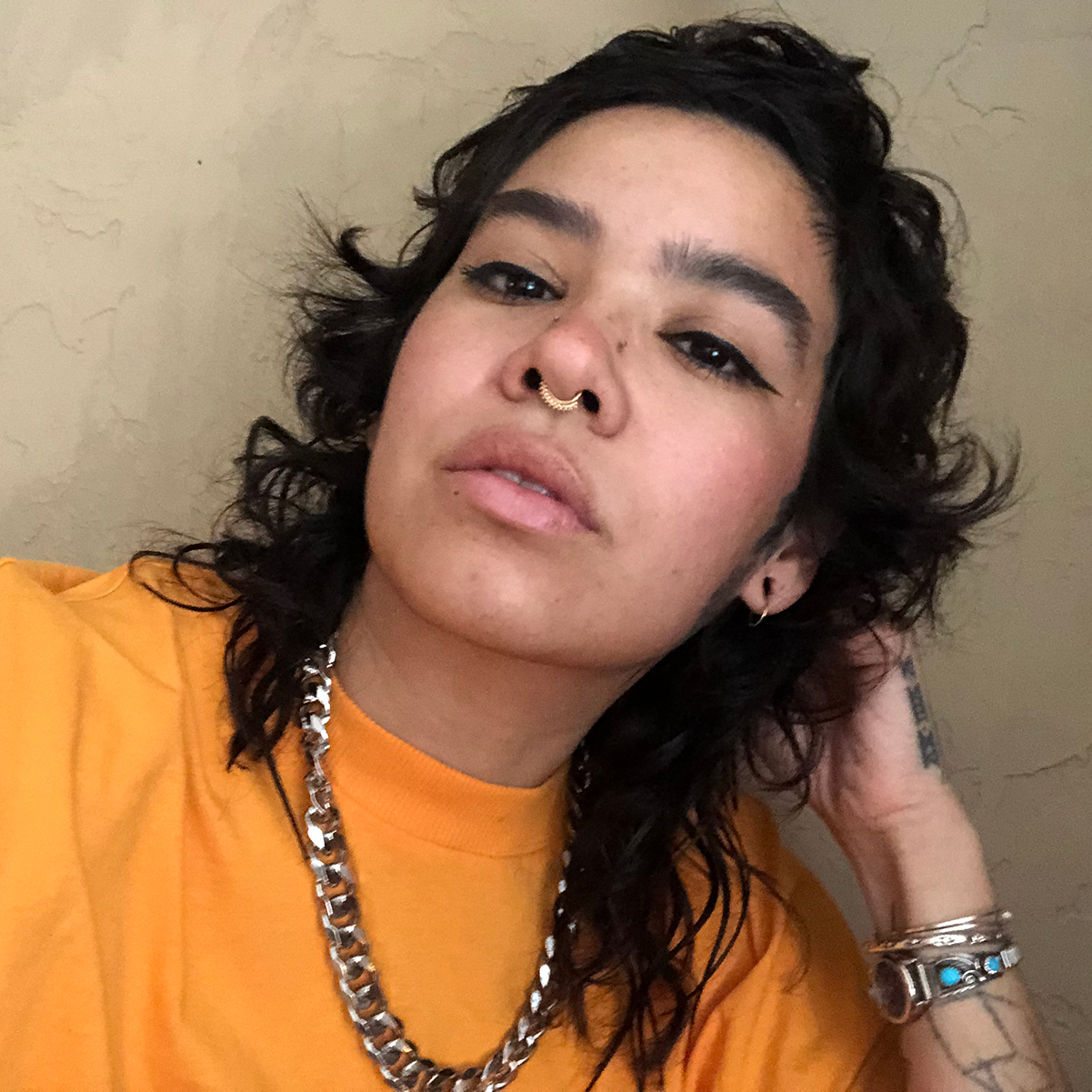 RICKY
Stylist | Pronouns: They/Them | Instagram >>
Hi, my name is Ricki (They/Them)! I am a QTBIPOC stylist specializing in mullets, shags, bangs & curly hair. My services are gender inclusive, therefore, first-time gender-affirming haircuts are free of charge. For any appointment/ consultation requests or inquiries, please contact me via Instagram @queerinyourhair. I look forward to meeting you!
BOOK RICKY ON INSTA