If you're interested in booking services at Above Ground we encourage booking ahead through online booking.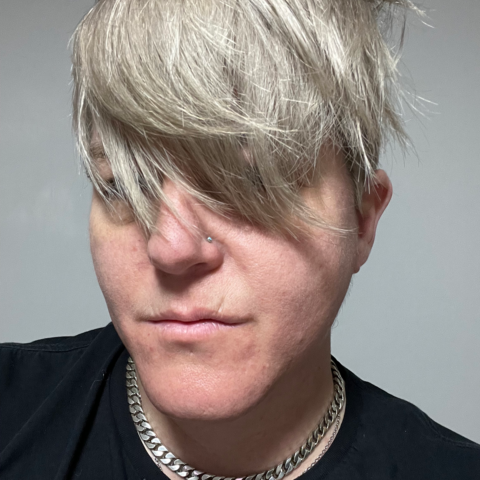 ASHE
Founder & Owner | Pronouns: They/Them | Instagram >>
Ashe has been bringing a natural understanding of trend and precise perception of what is up-and-coming in fashion, music and culture while styling clients for decades. As an international educator with Kevin Murphy, Ashe developed a distinct love for platform education. Ashe has owned and operated two iconic queer salons in Denver for over five years. Ashe is an inexhaustible source of energetic inspiration.
* all clients please come with your hair clean dry and styled 
BOOK ASHE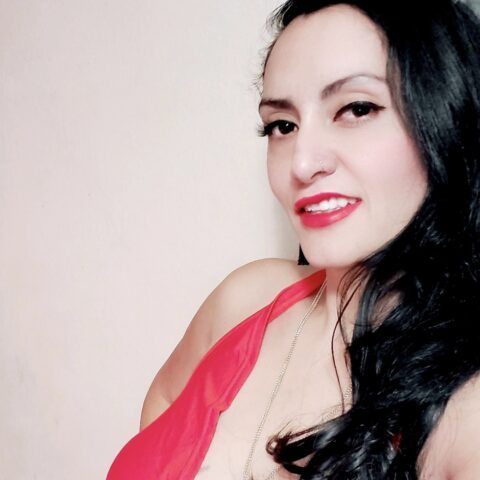 FARAH
Barber/Stylist | Pronouns: She/Her | Instagram >>
Looking for an experienced stylist that also has mad Aveda skills? Farah is your person! Finishing at the very top of her Aveda class in 2012, she brings years of experience as a salon stylist, manager, runway stylist and model to Above Ground. She now specializes in barbered cuts and beard shaping.  Also…es Colombiana!
BOOK FARAH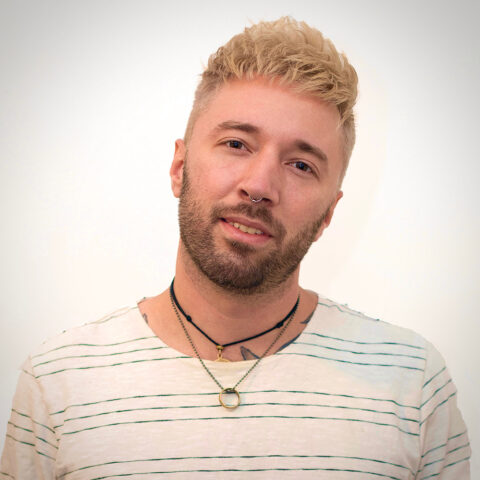 SHAUN
Senior Stylist | Pronouns: He/Him | Instagram >>
Shaun has been doing hair for 14 years plus. He sees hair as his passion and art to create. Specializing in cutting, natural blending of highlights and colors as well as fashion colors. He has been an educator for Aveda along with runway and editorial work all over Denver.
BOOK SHAUN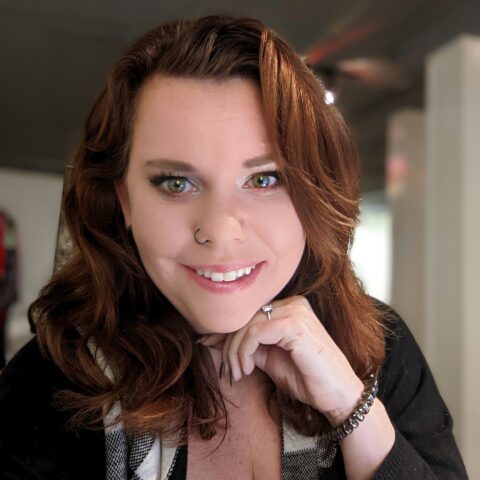 LISA
Stylist | Pronouns: She/Her | Instagram >>
Lisa Redfield has over 10 years experience in the hair industry. Known for her creative flair and love of the colorful world, whether you are doing natural or fashion colors your hair will come out with depth and dimension, you will always leave satisfied. Professionally trained as a Joico educator, she strives to learn and create new techniques to ensure every hair style and color is on trend, unique and perfectly blended for every clients' individual needs.
BOOK LISA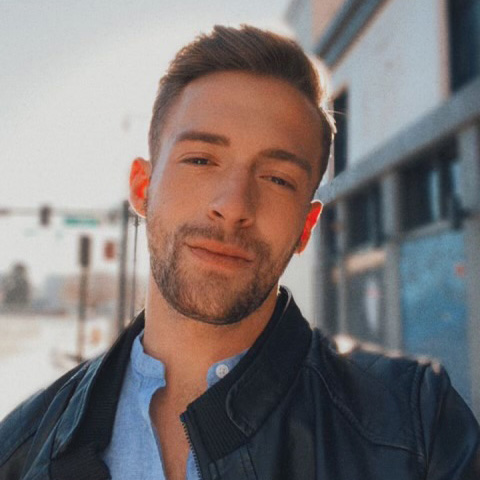 DAKOTA
Stylist | Pronouns: He/Him | Instagram >>
Dakota has been rocking it as a stylist for 7 years. He's originally from Missouri where he received his cosmetology license from House of Heavilin Beauty College.  He has a deep passion for short & medium length cuts, razor fades, precision cuts styles, and textured cuts. His love for this industry comes from his ability to make people feel their best while changing their day with a haircut and conversation while delivering outstanding skills and techniques. Whoever sits in his chair can be whatever and whoever they want to be with all the love and inclusiveness.
BOOK DAKOTA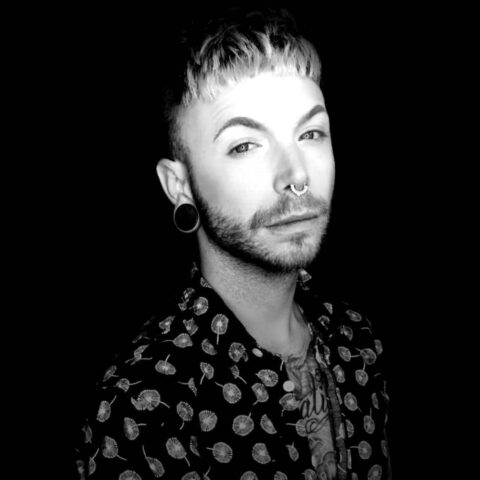 SHANE
Stylist | Pronouns: He/His/She/Her | Instagram >>
Shane has been a cosmetologist for eleven years.  New to Colorado he's eager to build his clientele. He strives to further his education in a every way.  Shane specializes in fashion colors/ hair of all lengths/ blondes/ balayage/ and extensions. He uses matrix, redkin, Pulp Riot and Pravana. Shane is also a toner fanatic! Using Shades EQ he will never let you leave the salon with anything but the perfect tone. Shane loves connecting with his clients one on one and believes consultations are key to leaving the salon looking your best. Consistently taking pride in his work, he is confident you will love it too!
BOOK SHANE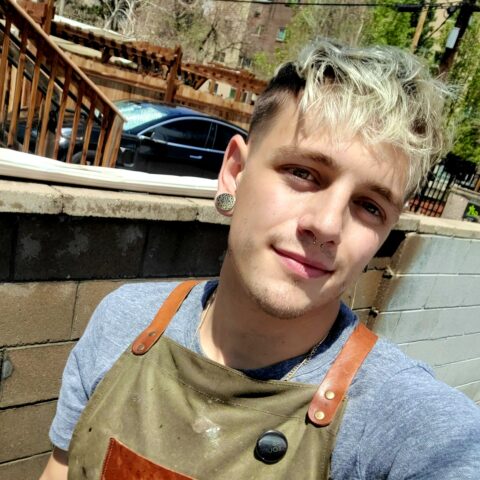 ROSS
Stylist | Pronouns: He/His
From the beginning, Ross has demonstrated exceptional passion and skill for styling hair. He was selected for the Aveda team for London fashion week while attending the Aveda Academy from 2015-2017. After an apprenticeship at Matthew Morris and a few years at Floyd's Barber Shop, Ross is so enthusiastic about bringing his talents to the Above Ground team. He specializes in fades, balayage and styling. If you're looking for a fun up style for a night out, a crispy fade, or a gorgeous natural balayage, Ross has you covered.
BOOK ROSS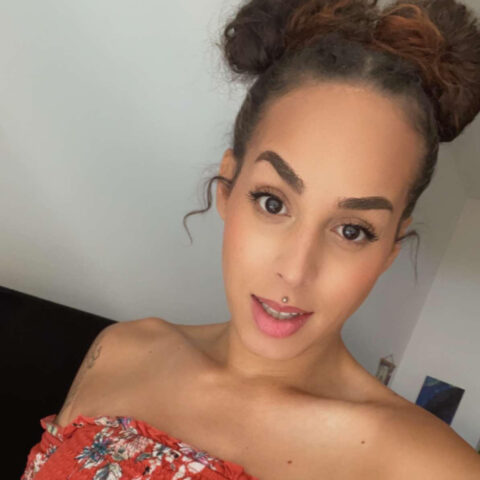 RO
Stylist | Pronouns: She/Her | Instagram >>
Hi, I'm called Ro (she/her). I am a QTBIPOC hairstylist currently cutting focused specializing in barber style cuts. I started my career at cosmetology school in Florida in 2017. I've been behind the chair for nearly 4 years now and loving every day of it. Everyone who sits in my chair has the freedom/autonomy to be whomever they choose to be.
BOOK RO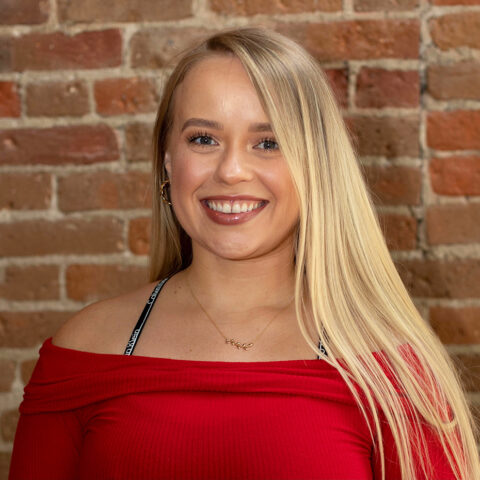 IRYNA
Stylist | Pronouns: She/Her | Instagram >>
Iryna believes that looking amazing leads to feeling amazing and strives to give you the perfect cut and style that fits your unique lifestyle. Iryna has been serving precision cuts, feather razor cuts, pixie cuts, bobs, long layers, short shear cuts, fades for 11 years. Studying and mastering the latest trends and techniques is one of the many ways Iryna shows their dedication to all things beauty and making sure your look slays.
BOOK IRYNA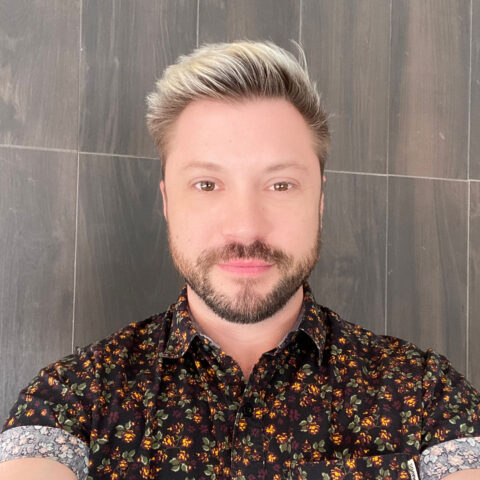 JOHNATHAN
Stylist | Pronouns: He/Him | Instagram >>
Johnathan has been in the industry for 16 years, the 4 most recent years in Denver where he has really dialed in and focused on his passion for precision cuts including long hair cutting, skin fades and all types of haircuts. He seeks to grow his passion for color so please feel free to discuss this with him while you're getting freshened up! He's an excellent choice for that perfect precision cut and possibly color!
BOOK JOHNATHAN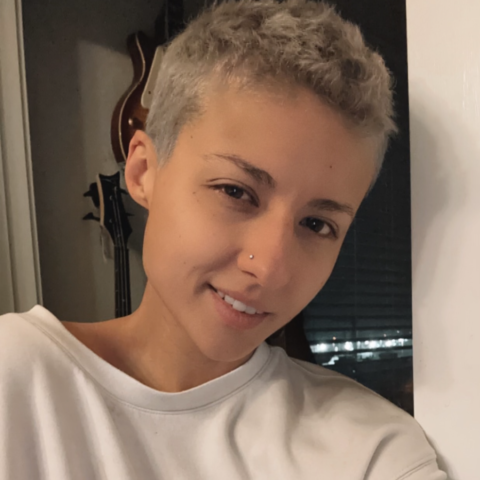 OLIVIA
Stylist | Pronouns: She/They | Instagram >>
Whether it be vivid colors, balayage, edgy pixie cuts, fades, or extensions- I'm your person. My goal is to help you find a style that feels unique to you and works with your every day routine. I've been creating personalized hair styles for about 6 years now. I graduated in 2017 from Toni and Guy Academy where I learned "cutting edge techniques" (mind the pun lol). Took a break from working in the salon so I could open and run a small local restaurant with my partner (ask me about it if you are interested and I may even be able to hook you up with some delicious food). Anyway, I never stopped playing with hair during that time because it will always be a passion and love of mine to create!
Bonus: I use quality vegan & cruelty-free products, while also committing to be as zero-waste as possible.
BOOK OLIVIA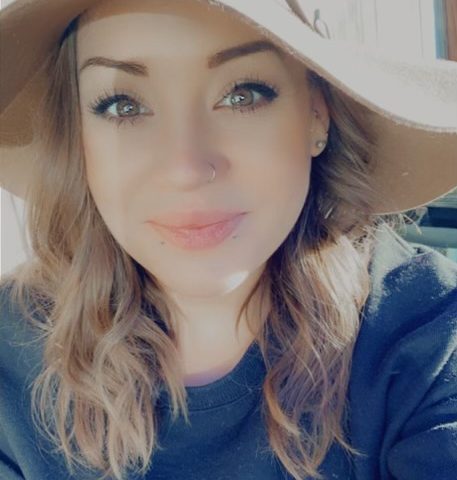 RYAN
Stylist | Pronouns: She/Her | Instagram >>
Ryan is a very passionate stylist! She loves nothing more than making her clients look and feel their very best. With 14 years of experience she specializes in balayage, highlighting services, rich colors and grey coverage using Wella color. She's also an expert in pixie cuts, curly hair, thick hair, and trendy teenager cuts. She has a strong respect for any and all hair goals. Ryan loves a great consultation and a personalized plan for each of her clients from of all walks of life. She has a true skill for styling hair and exceeding your expectations!
BOOK RYAN